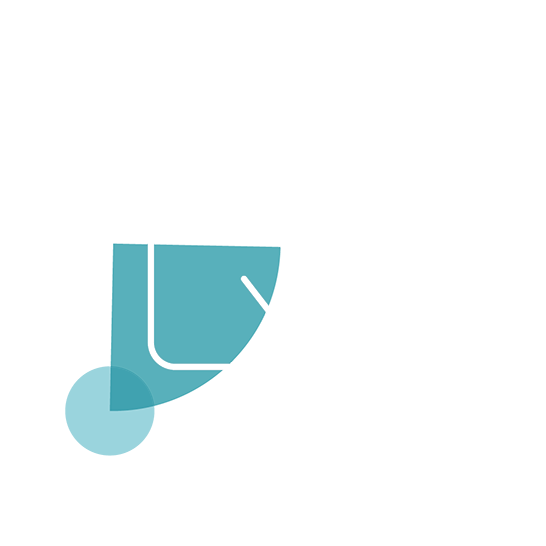 Professional tools
and resources
Our planning for impact toolkits and supporting teaching
and learning materials
The following toolkits are available to download, support early career researchers and nascent PIs, involved in medical device research or in research more generally, to take on the PI role and plan effectively and more holistically for impact. To get the most from these toolkits, we suggest you first watch the videos below on using an ecological approach to planning for impact.
Feel free to provide us with feedback of your experiences
using the resources, using the feedback form below.
A brief introduction to research
impact
Medical Device PIs perspectives
and approaches to impact
Overview of Bronfenbrenner's
Ecological Approach
Using the toolkit: how to take
an ecological approach to impact