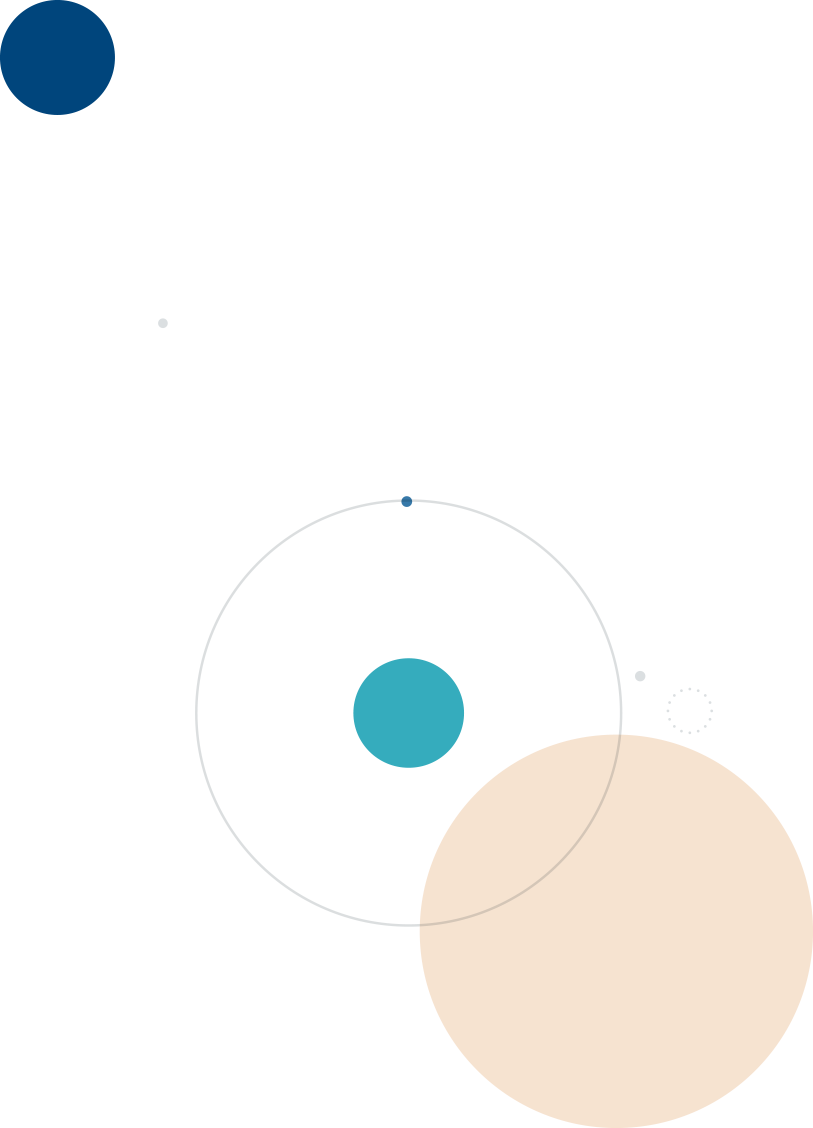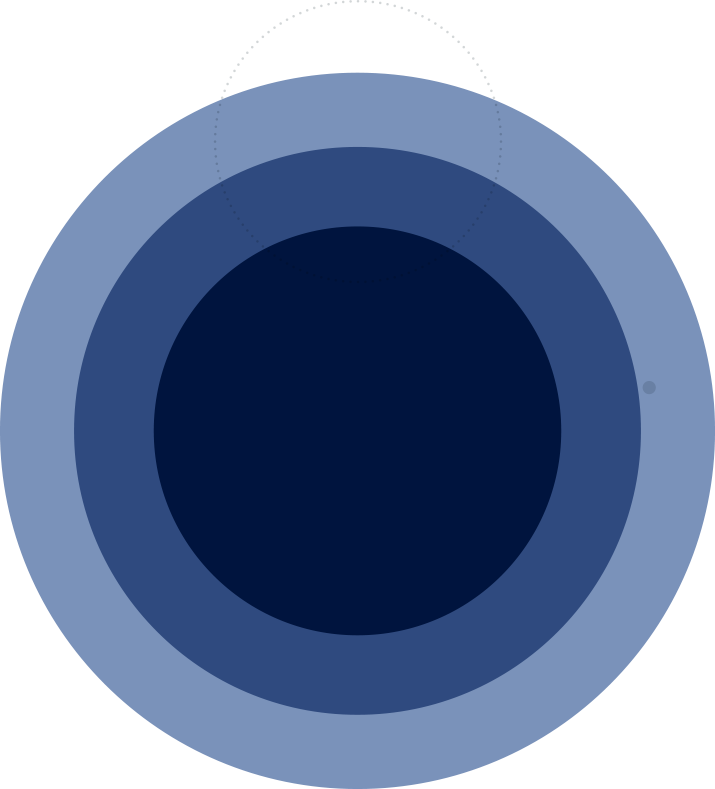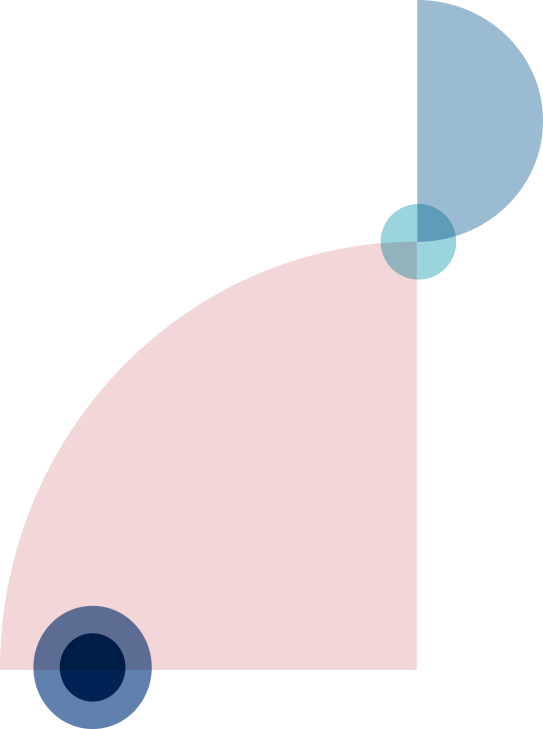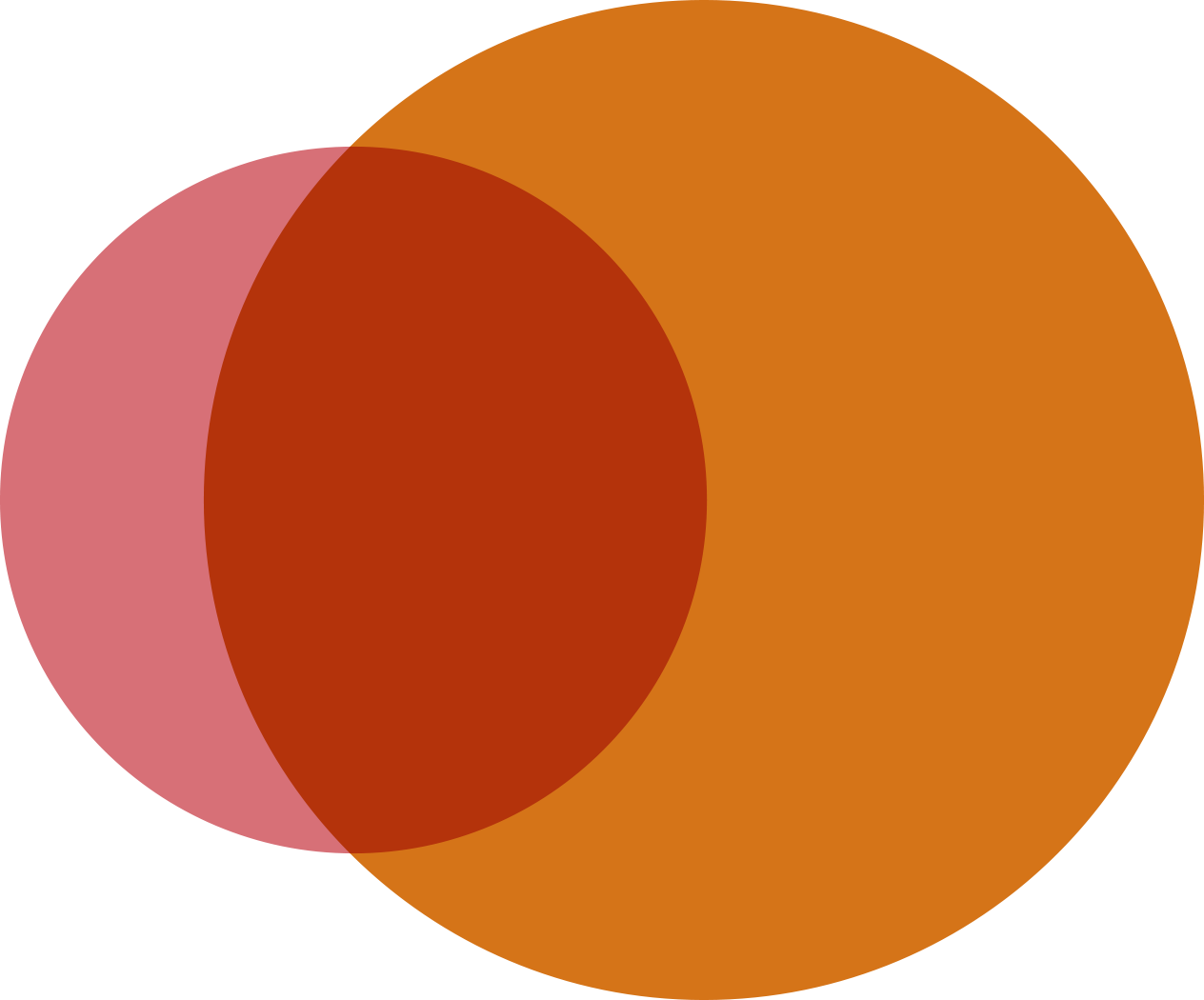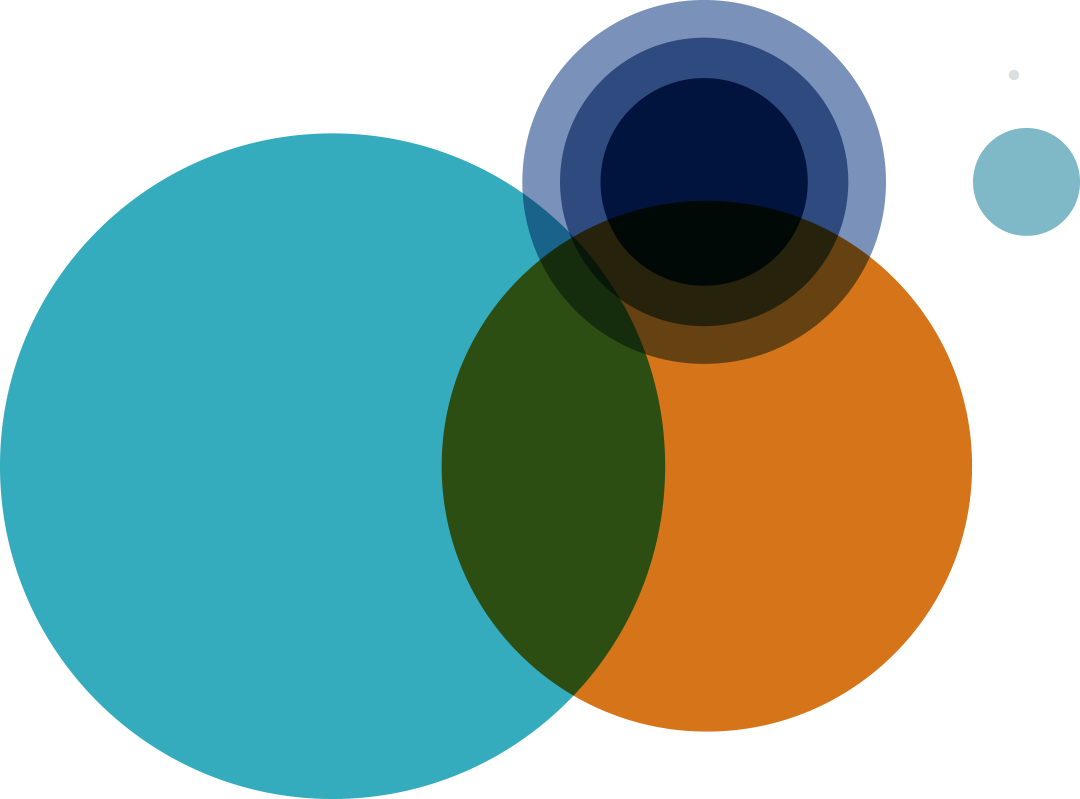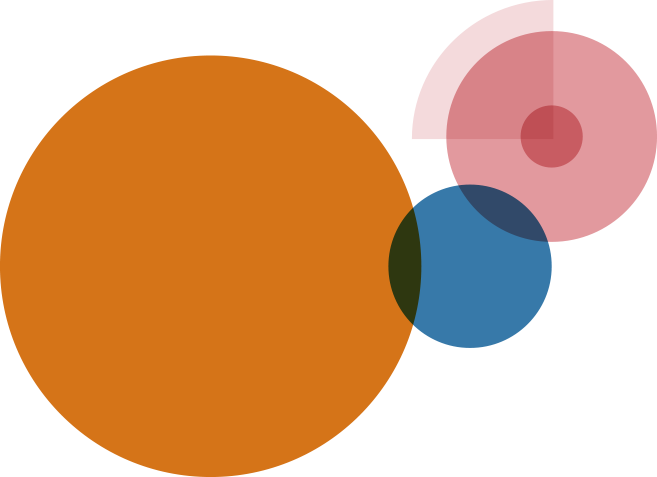 Supported by CÚRAM SFI Research Centre for Medical Devices, the PI Impact project is dedicated to supporting early career and established scientists and principal investigators, both of research relating to the development of medical devices and beyond, to plan for, monitor and evaluate broader, non-academic impact from their research activities.
The PI Impact: Research in Medical Device research project is supported through CÚRAM SFI Research Centre for Medical Devices, with the primary objectives of:
Exploring understanding, attitudes and approaches to research impact from the micro-level perspective of the principal investigator (PI)
Identifying the antecedent, organisational, project and individual factors and barriers that may influence, enhance, or hinder PI impact orientation
Designing professional development supports for the PI role in addressing and demonstrating impact from research
Developing policy and practice-based recommendations
We are exploring how leaders (principal investigators or PIs) of medical device research projects plan for impact in their work, how they ensure that what they are doing is relevant and will reach and benefit the public, beyond scientific outputs such as journal publications.
Through in-depth interviews and surveys with PIs involved in medical device research, and other fields, this project explores the role of the PI in planning for impact in research.
We want to identify strategies and approaches of scientists, and PIs in particular, to enhance the impact potential of their work, including how they engage and collaborate with stakeholders who could benefit from the research undertaken.
We plan to use these findings and new understandings to inform and assist new PIs, in particular through the provision of learning tools and resources for self-learning and use in teaching and training.